14. Gather the most important metrics
Digital adoption campaigns produce a lot of data. Trying to measure everything may distract you from tracking the metrics that matter. Focus on the activities that entail authorship, not consumption. For example, sites created in SharePoint and groups in Office 365. Adopt the below-given practices to gather the most important data metrics.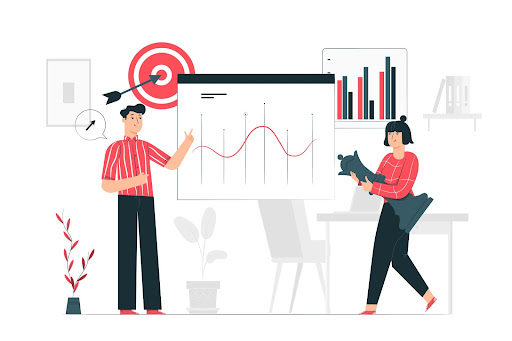 Track learning activities using VisualSP built-in analytics
It is essential that you link learning activities to usage activities. As a plug-and-play add-on application, VisualSP delivers in-context one-click help. Its pop-up guidance walkthroughs the end users and provides detailed analytics for all learning activities.
Track the count of unique site owners in SharePoint
A user who goes beyond using a site to creating one is someone who has found the utility of the platform. The more of these users you count, the more promising the digital adoption success.
Track the usage charts inside the office 365 admin center
Enable Power BI to retrieve usage data from the major Office 365 applications. Once the data is gathered, it's easier to generate charts for convenient visualization.
Although basic metrics do not tell all story about SharePoint and Office 365 adoption, they do give an accurate picture showing whether the overall usage is growing or not.
We can use these numbers and analytics to find areas that need improvement in our digital adoption campaign.