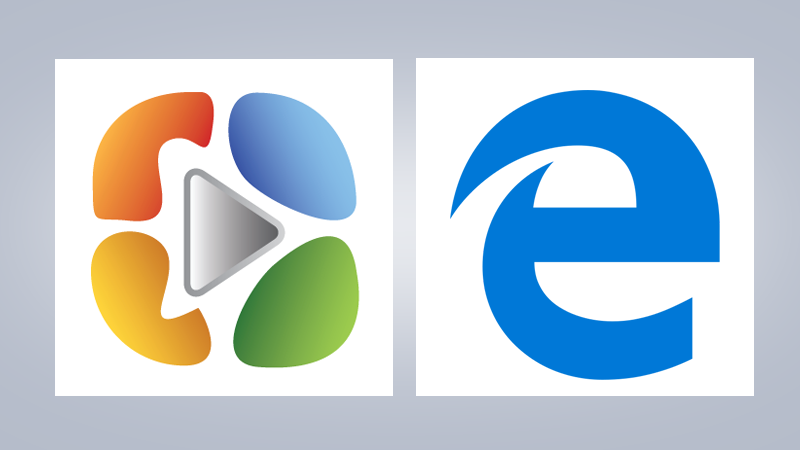 Driven to build a robust and agile contextual help solution, we have now availed VisualSP Online to Edge Browser users. It is our commitment to remove every possible barrier toward SharePoint and Office 365 end-user adoption.
With this update, companies can now install the popular contextual help system into their preferred browser from Microsoft.
A multitude of ways to deploy VisualSP is available but the installation of the system as a browser extension remains the simplest option. And, since different organizations prefer different browsers, we aim to accommodate every team that want to leverage the power of VisualSP Online.
Why is this update important?
The necessity to make VisualSP Online available for Edge users is explained by the considerable market share of the Microsoft browser. Please note that while Microsoft Edge has replaced Internet Explorer, VisualSP Online is still available for the legacy browser. Besides, according to StatCounter, Internet Explorer still commands about 3% of the usage share.
Usually, it's easy for browser extension solution providers to be content with catering only to the most popular web browsers. But, our passion for service excellence compels us to accommodate as many browser options as practical.
VisualSP Online has been available for all the major web browsers, including Chrome, Safari, Internet Explorer and Firefox. And, we continue to expand to other emerging browsers where needed.
The growth potential of Microsoft Edge has been a big part of the reason behind our timely expansion to the browser. Since its launch into the market, Microsoft Edge has received a comparatively sizeable amount of unfavorable reviews but the Microsoft dedication to improving the capabilities of the browser gives us the prospect of a stable user base in the future.
Like on other browsers, the installation process of VisualSP Online on Microsoft Edge is simple and quick. Just download the extension and click install when prompted.
With just a few clicks, you will be able to give your SharePoint and Office 365 end-users access to instant, on-demand, and in-context help, igniting enthusiasm and driving sustainable adoption of the platforms.

Regardless of which browser you use, try VisualSP today!