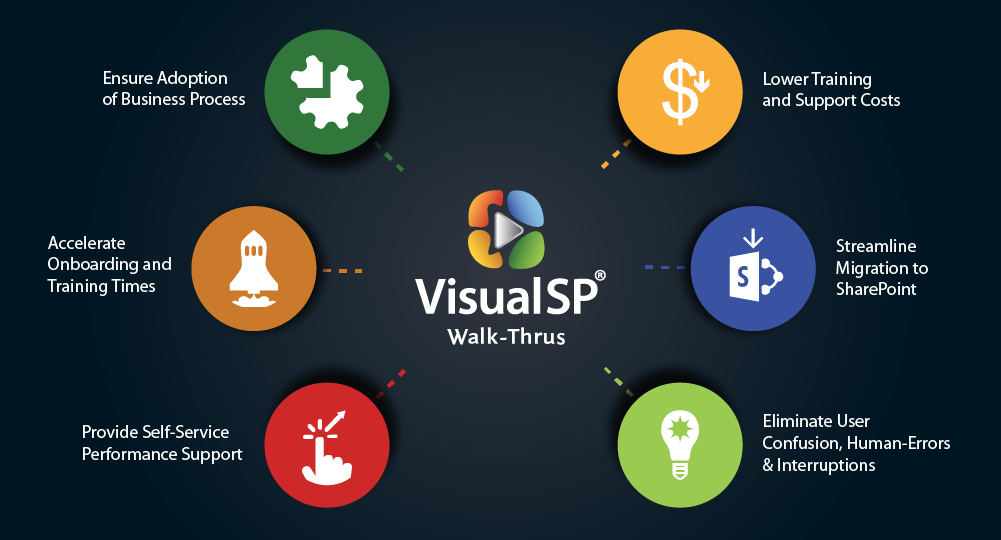 If you oversee document management, compliance policies, and collaboration channels, you know the level of productivity that can be achieved using workflows.
In addition to the out-of-the-box workflows, SharePoint and Office 365 enable the creation of custom business workflows and a variety of no-code automation solutions.
Many companies build these computing processes to help employees easily and duly perform repetitive tasks. But, many of these solutions are often either ignored or abandoned.
There is a better approach to these initiatives.