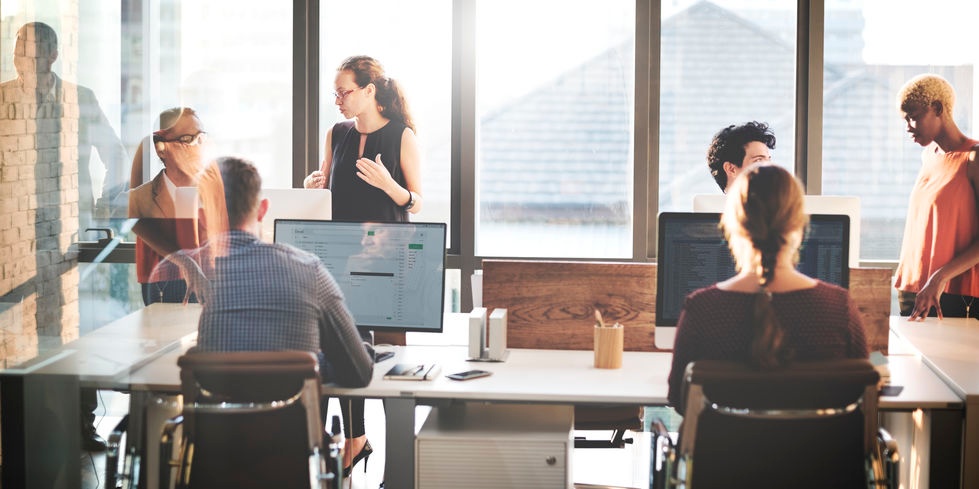 If your digital workplace is heavily based on teamwork, you can take full advantage of one of the most powerful services within the Office 365 suite: Office 365 Groups.
Now, here is a common scenario: you tell your team members to make use of a tool; they open the tool but don't know where to start. This happens even after everyone has gone through sessions of training.
Not knowing how to use a tool is one of the greatest barriers to better usage.