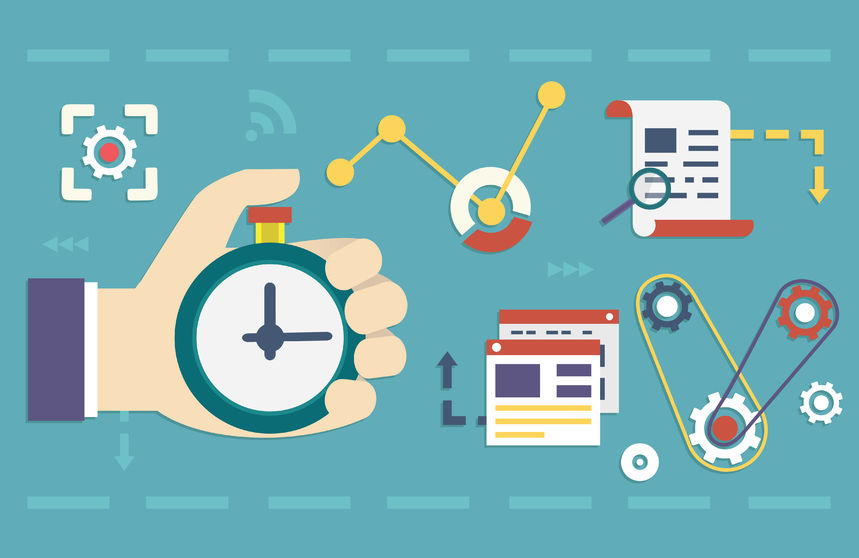 Why should you be spending so much time answering the same questions over and over again?
If users have to navigate away from a SharePoint workspace in order to search a help site for guidance, expect a burdensome traffic of help requests.
Among companies that have deployed SharePoint, some blame SharePoint user adoption failure on technology but others put the blame on their IT teams. Sometimes, the blame falls on your own job performance as a SharePoint admin or a chief information officer.
In many cases, here is a scenario that usually seems inevitable.
After SharePoint deployment, you may see your productivity plummet due to a daily deluge of help requests tickets from end users.
Most of such tickets are explained by the gaps in knowledge that end users have about the platform's capabilities, workflows, and governance policies.
When a user submits a ticket and has to wait for hours for a reply before they can continue with a task at hand, they will ultimately abandon SharePoint.
You may not delegate nor automate some end user support tasks but there are other tasks that you may fully automate.
When done effectively, you free up your time and be able to focus on IT work that absolutely requires human intervention.
You don't have to do everything manually
For most IT departments, here is what happens to user support, typically.
For tier 1 support, they attend to the helpdesk queue to provide how-to information to one user at a time and to solve basic user accounts issues one at a time. Also, they process questions relating to restrictions imposed by governance policies one at a time. Can end users do these on their own? Yes, they can, you just need to give them access to step-step guidance.
For tier 2 support, they play the role of site managers, configure web-parts, and create workflows to respond to the need of end users.
For tier 3 support, they play the role of farm administrators; optimize infrastructure, and build user-requested custom applications, especially in the case of SharePoint On-premises.
Curiously, IT teams tend to perform all the tasks in the 3 levels of support manually. This is too much work.
There are reasons why tier 2 support and tier 3 support will always need a human touch but tier 1 support can easily be fully delegated to the machines.
Let the machines do your work
Why would a user go through so many pages and clicks when they can just drop a few words on the helpdesk and wait for a reply?
In today's fast-paced world of digital transformation, for businesses, it takes greater automation of processes to stay ahead of the competition; and for IT teams, it takes greater automation of user support to maintain higher job performance.
To free up your time for much higher value questions and be able to focus on the most impactful IT tasks, enable self-service as much as possible.
Use a digital adoption tool like VisualSP to embed help items into SharePoint features, pages, workspaces, and workflows. It is a smarter way to bring help as closer to the user as possible, eliminating the need for users to interrupt work and contact you for help.
Into every feature, embed an applicable help item that can be visible either automatically or at a click or two.
For example, if a user is trying to upload a document to a library and they are struggling to figure out why is the system preventing them from doing so successfully, a help item should be visible right within the interface of the library; it should provide explanation, guidance, and recommendations.
Help items come in different mediums: tooltips, walkthroughs, annotated screenshots, pdf tip-sheets, screen-capture videos, etc. VisualSP gives you the ability to create and add your own additional help items as needed.
The objective is to give end users contextual helpful information before they even need it. And, when they need it, they can view it instantly and be able to continue with their work.
Let the machines take care of some of the tasks that fall under your roles and responsibilities. Preserve your productivity level after SharePoint deployment; you may just keep the executives from questioning your job performance.
Why be bogged down with volumes of incoming tickets and feel like a hamster in a wheel when there is a way you can stay on top of things?
More than 200 IT teams are using VisualSP to automate tier 1 support for over 2 million SharePoint users; so can you.