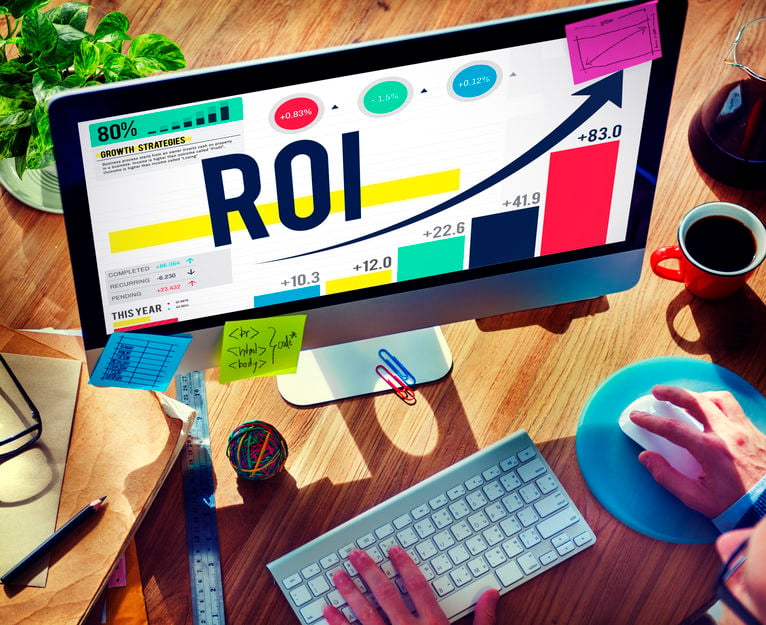 Today, almost no business can compete without digital technology that enables greater employee productivity, team collaboration, document management, and customer service.
There is digital transformation when business processes and workflows are revamped to utilize more effective up-to-date digital technology. There is digital adoption when employees use deployed digital tools to the fullest and as intended. Digital adoption precedes digital transformation; the former does not materialize without the later.
Your company will not be able to adapt to the trends of digital innovation unless employees actually use currently deployed digital tools to the fullest. In today digital world, companies that prioritize adoption achieve continual transformation whereas companies that do not stay behind their competition. For many other businesses, continual digital transformation is actually essential for survival.
As a business, you have to make digital adoption a top business pursuit.
Focus on the 3 key drivers
Change and improve 3 areas of your business: culture, leadership, and strategy.
1. Culture
Your company needs to foster a tech-conscious culture; sustainable digital adoption and resulting digital transformation depend on the shared established corporate way of doing things.
First, everyone, especially your IT department, needs to understand the necessity of successful digital adoption and the value of keeping their teams digitally up-to-date.
Send employees to attend webinars, seminars, and conventions relating to applicable digital tools and use cases. The goal is to help the workforce form a strong affinity with the process of discovery.
Bring your IT team to always pay closer attention to innovations surrounding data analytics, cloud computing, API's, and mobile hardware.
Persuade team leaders and managers to include digital literacy in the employee performance expectations. It should be made clear to every employee and new hire that being knowledgeable about functionalities in applicable platforms is appreciated.
Ultimately, in order to be more impactful, focus on modernizing your IT department. To their roles and responsibilities, add the tasks of updating digital tools, optimizing business processes, and helping drive digital adoption.
2. Leadership
The need for cohesive leadership in the pursuit of sustainable digital adoption is a prerequisite. Key executives have to take this crucial role.
To be a successful digital workplace, companies need to house leaders who understand the dynamics of the digital business world and are able to galvanize the workforce toward related initiatives. A business leadership of tomorrow is that which finds effective ways to drive a company toward sustainable digital adoption and continual digital transformation.
For leaders of the future, the efforts would include simple habits like:
Taking short courses around the topic;
Keeping up with industry thought leaders and blogs; and
Regularly talking to employees about their frustrations and aspirations about business processes and workflows.
In the next few years, familiarity with digital technology will be a basic requirement on a business leader's resume.
3. Strategy
For many companies, in effort to drive digital adoption, running training programs happens to be the default approach. As it turns out, training users is not enough.
Driving digital adoption to the extent that digital transformation can be impactful is hard work; you need a working strategy.
No company has unlimited resources. Find out which digital adoption programs are proven to produce the most results and, first, focus on them. One of the essential programs is to install VisualSP, a plug-and-play digital adoption platform, that allows employees to use digital tools without the need for prior training. This great article on CMSwire explains the 5 essential programs and may help you to get started.
Aim to keep your business digitally agile
The continual adaption to digital innovation ensures that companies are capable of higher employee productivity, seamless team collaboration, smart document management, and better customer service. Companies that delay the change usually face greater limitations in their business operations, especially in the area of customer service.
For example, a digital tool, like Office 365, allows you to find out and understand what your potential customers want. It helps you to automatically collect and analyze data so you can optimize business operations for improved customer experience. Also, it helps employees improve productivity to that end. A Forbes Insights and VMware survey found that 76% of digital workplaces credit adopted applications for their improved customer service.
Today, ongoing digital transformation is a business necessity; companies that lack effective digital adoption strategies to that end are left behind competitors.
Set your business to adapt to the ever-improving digital world; it is a smart move. Deploy up-to-date tools, install a digital adoption platform, change your corporate culture, appoint leaders, and focus on the winning strategies. Digital transformation will follow.