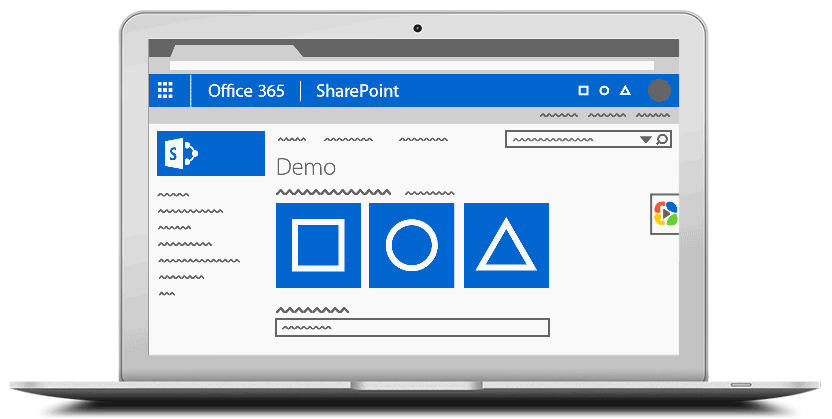 What we'll cover in this event...
Provide users with step-by-step guidance
Create and implement Office 365 / SharePoint Walkthroughs. With a few simple clicks you can help ensure the completion of tasks and complex forms within SharePoint and Office 365.
Engage users by automatically delivering help at the moment of need
Provide help/training such as new processes and policy communications at a set date and time, ensuring the entire team is on the same page.
Leverage user analytics and insights
Determine which help items are being consumed in order to provide additional resources. Reduce user confusion and build confidence.
Submit this form to watch this on-demand webinar