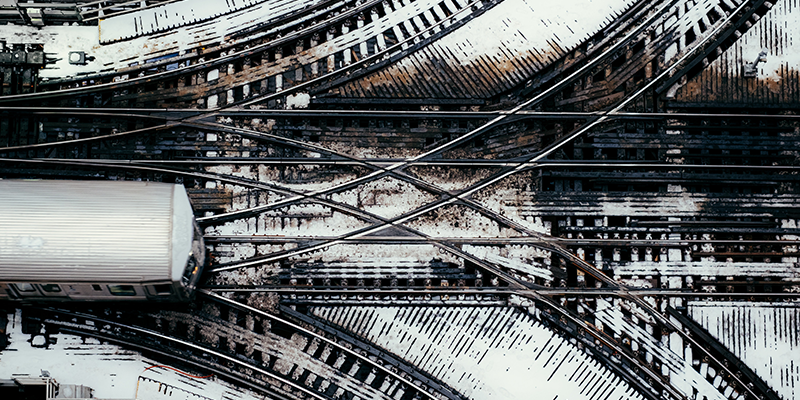 Training is necessary in SharePoint and Office 365 adoption efforts. The impact of many other components such as governance, workflows, and support depends on the outcomes of a training strategy. But, not all training approaches are equally effective.
Holding classes, conducting webinars, broadcasting tips, and using contextual help systems are the most widely discussed training strategies.
An ideal training strategy is that which enables the organic growth of the platforms' usage. It's a way of training that actually drives user adoption. To work well, it needs to have 4 applicable attributes.